White Paper: The Service Leader's Guide to Workforce KPIs (2020)
The service landscape is facing a dramatic transformation that ranges from the need to skill up a new workforce, to a move away from reactive break-fix work towards a predictive service model.
This, coupled with the desire to limit expensive on-site visits and customer demands for enhanced SLAs, means every service moment matters.
Making this transformation a reality requires a workforce of high performers, but there are plenty of hurdles on the path to achieving this goal. Assembling and nurturing a powerhouse service team is challenging. Using tools that map out your workforce, providing a snapshot of your experts versus challengers, and provide guidance on how to upskill the whole team is the first step to achieve a high-performing workforce, which is a key competitive differentiator.
In this white paper, we analyse why workforce measurement is crucial and how service leaders can move forward in this new service landscape.
Included within this paper are:
Why Workforce Measurement (Really) Matters Now
Why Measure Individual Workforce Performance?
Do the KPIs You Measure Provide the Right Insights?
and more…
This white paper is currently available exclusively to all FSN PRO members. Subscribe today to have instant access our industry-leading library with over 130 resources, 70+ hours of in-depth conversation and our FSN Education Masterclass courses.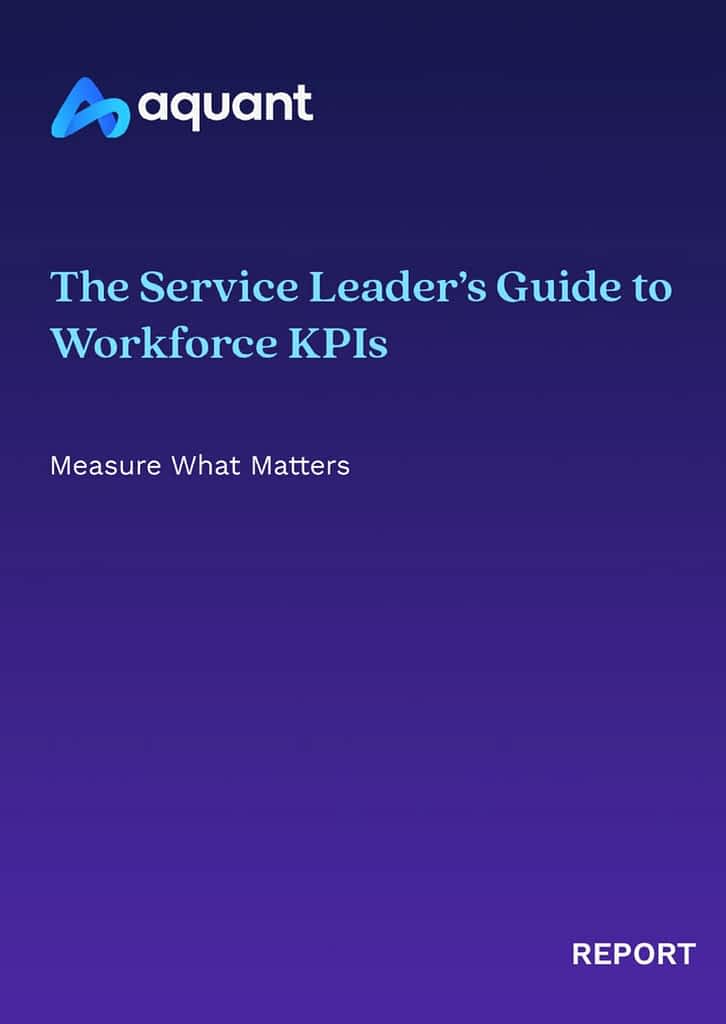 Data usage note: By accessing this content you consent to the contact details submitted when you registered as a subscriber to fieldservicenews.com to be shared with the listed sponsor of this premium content Aquant who may contact you for legitimate business reasons to discuss the content of this white paper.