Editor's picks on:
Service Strategy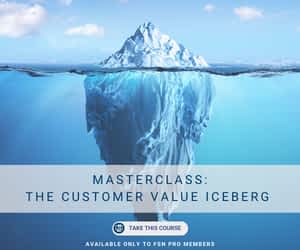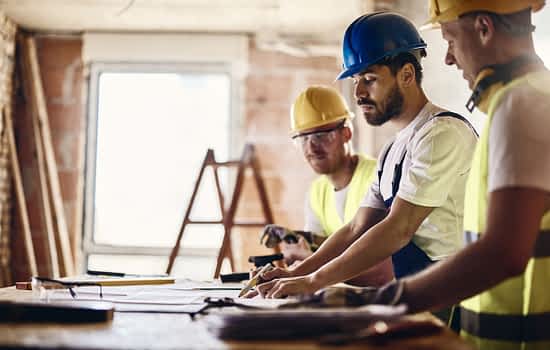 March 10, 2023
Sidney Lara, Service Principal at Aquant, discusses how field service organizations can reduce the gap between best and worst.
Read More

→
Popular news and articles on:
Service Strategy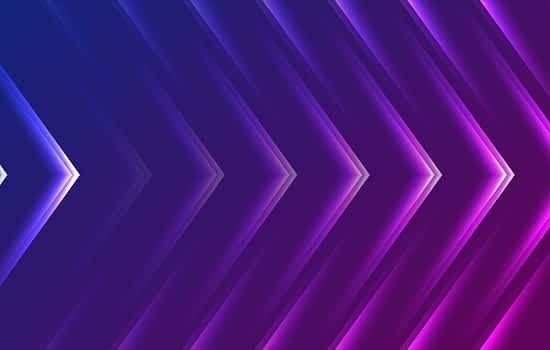 February 1, 2023
IFS has announced financial results for the full year ending December 31, 2022 with the company posting exceptional results with software revenue and cloud revenue growth as existing customers and new customers switch to IFS Cloud.
Read More

→
Premium Content: Servitization and Advanced Service Design
FSN PRO subscribers can access a fantastic selection of premium resources on the topic of servitization and advanced service design including research reports, white papers and in-depth videos
Access all this and over a hundred forty other resources in the FSN Premium library for £45 a month.
Latest news and features on:
Service Strategy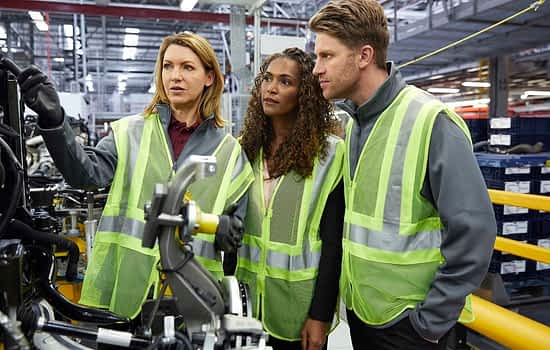 December 22, 2022
We discuss what an appointment-centric service scenario, one of four that Gartner outlines as dominant in field service, actually looks like
Read More

→
Copyright © 1927 Media Ltd 2022