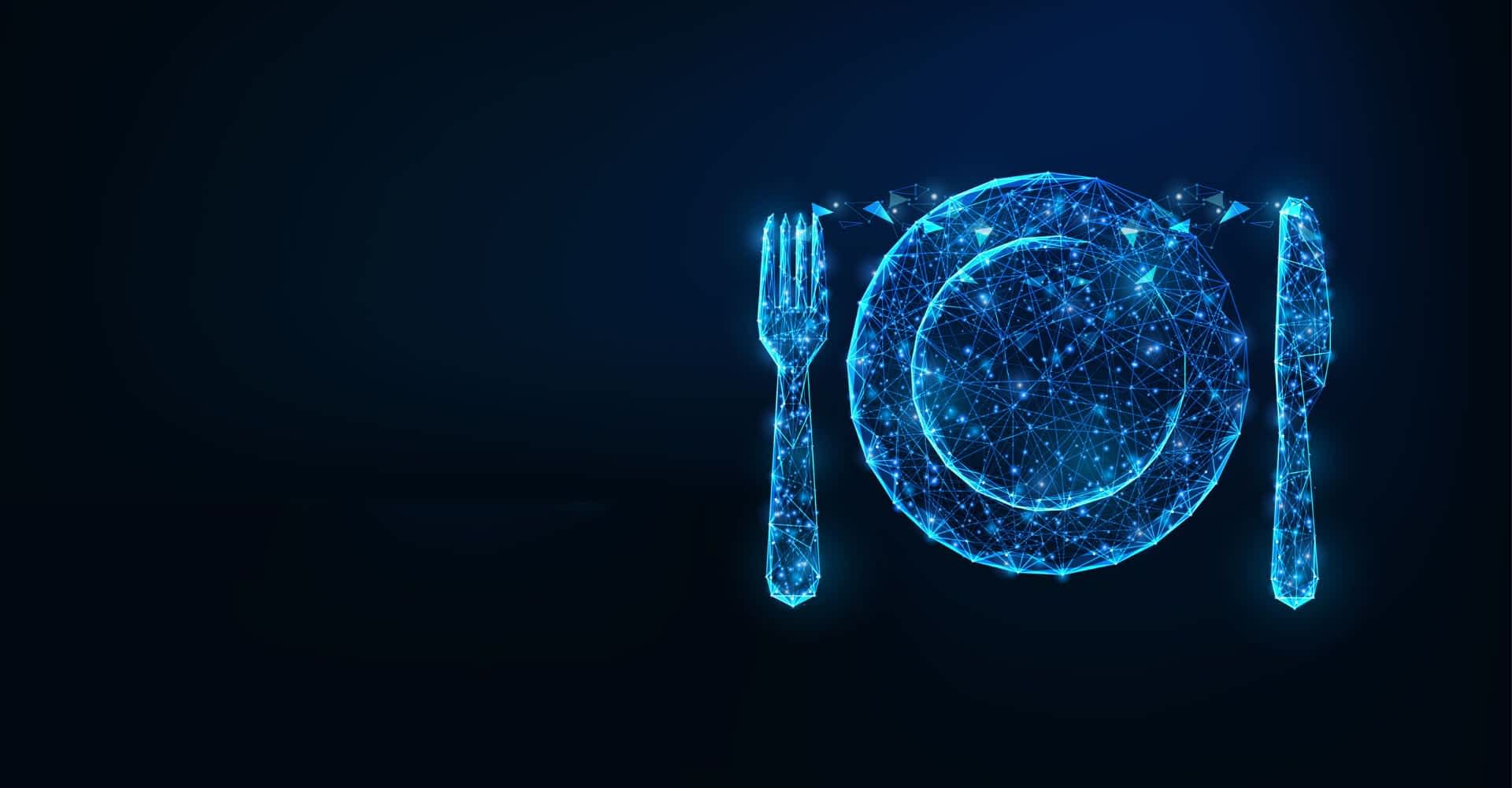 Danny Bearzatto, Co-Founder and Managing Director of Structured Creative, breaks down the best elements that create success in field service management operations with a unique analogy.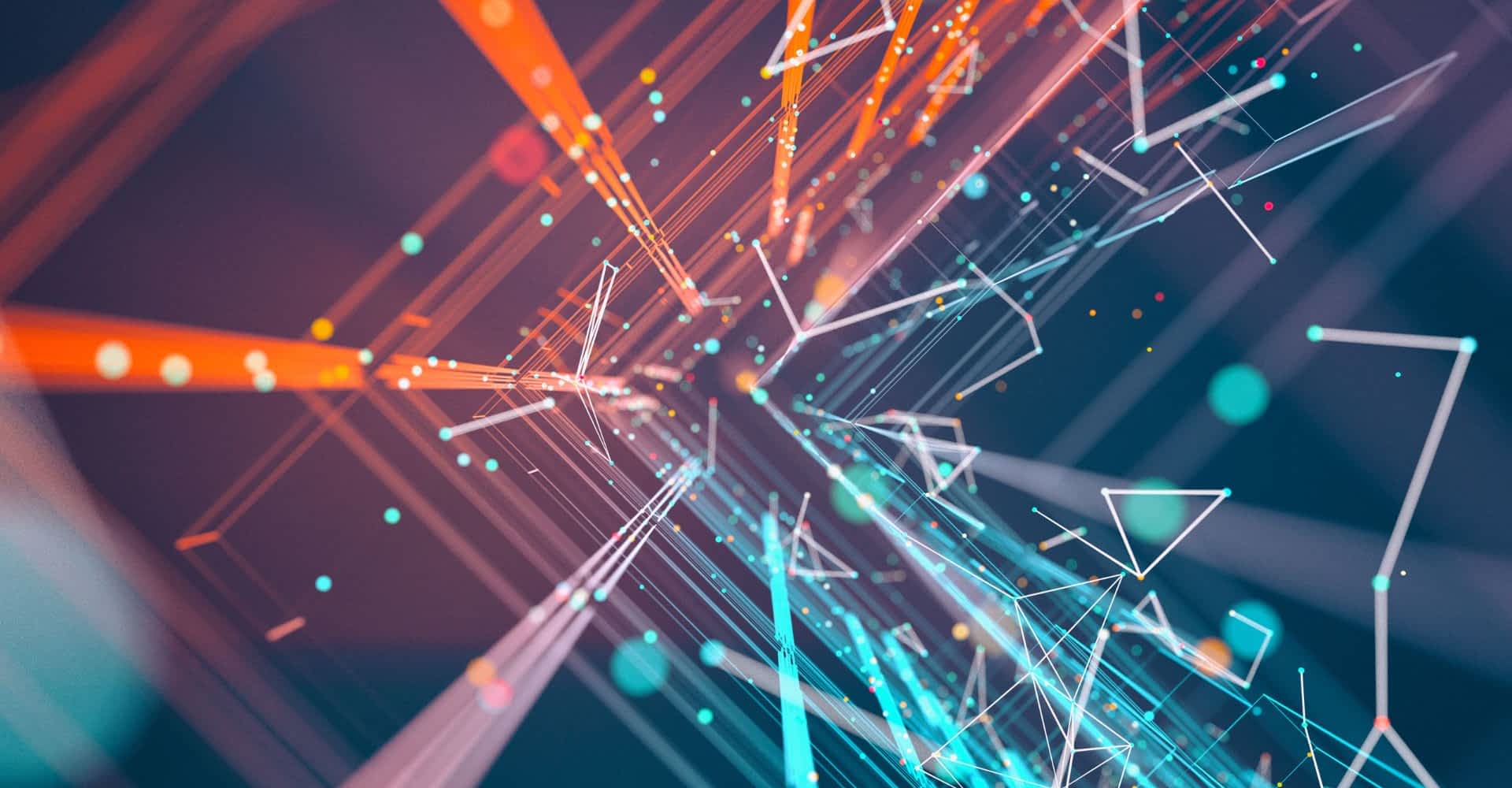 Mark Brewer, IFS, discusses how organizations and customers approach the perennial challenge of having an integrated best-of-breed or taking the risks of acquiring a platform and how we can move forward with a 'best-of-suite' approach.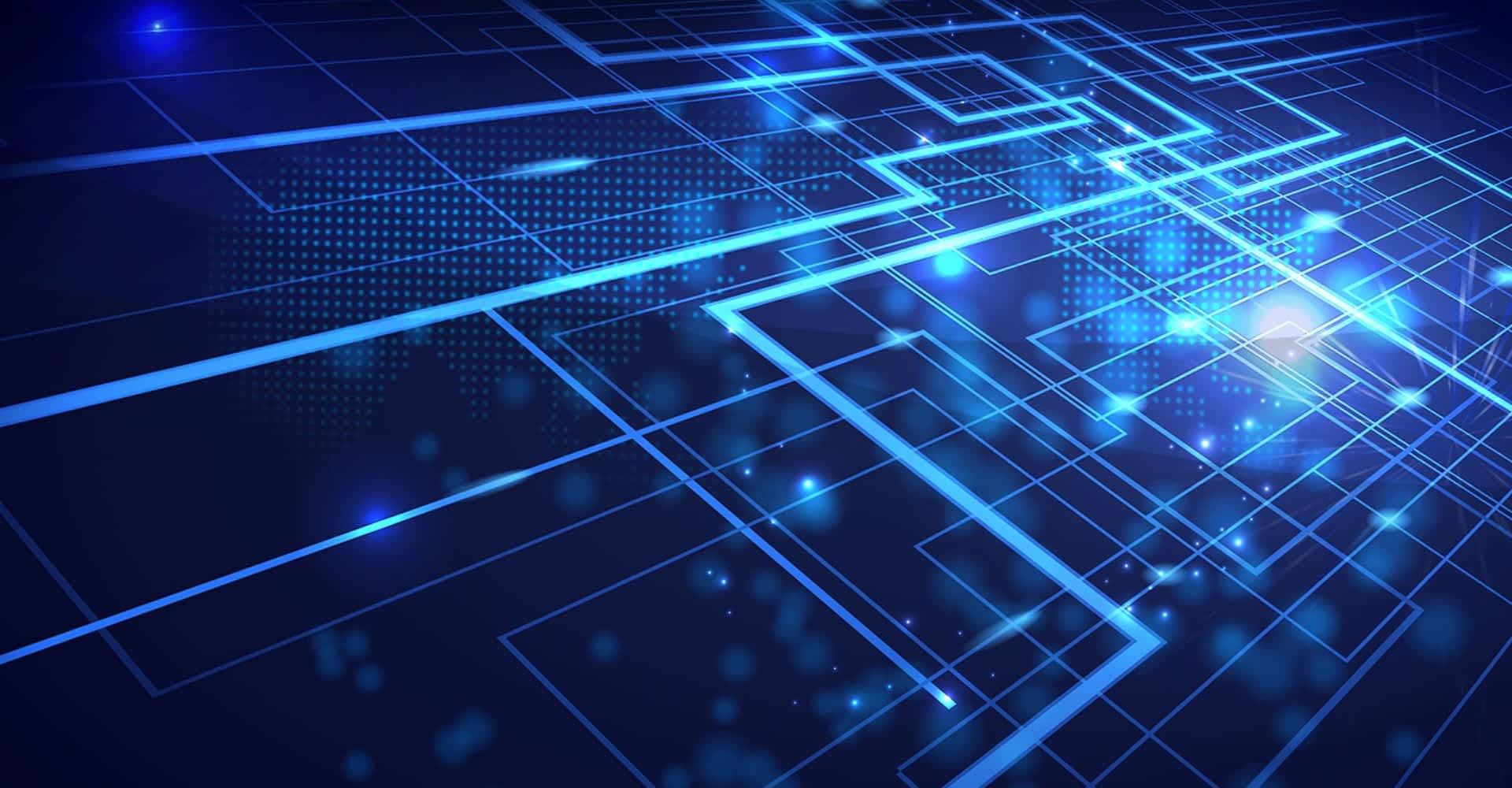 In the fourth feature from a recent FSN Research paper, published in partnership with GPS Insight, we explore the maturity of service offerings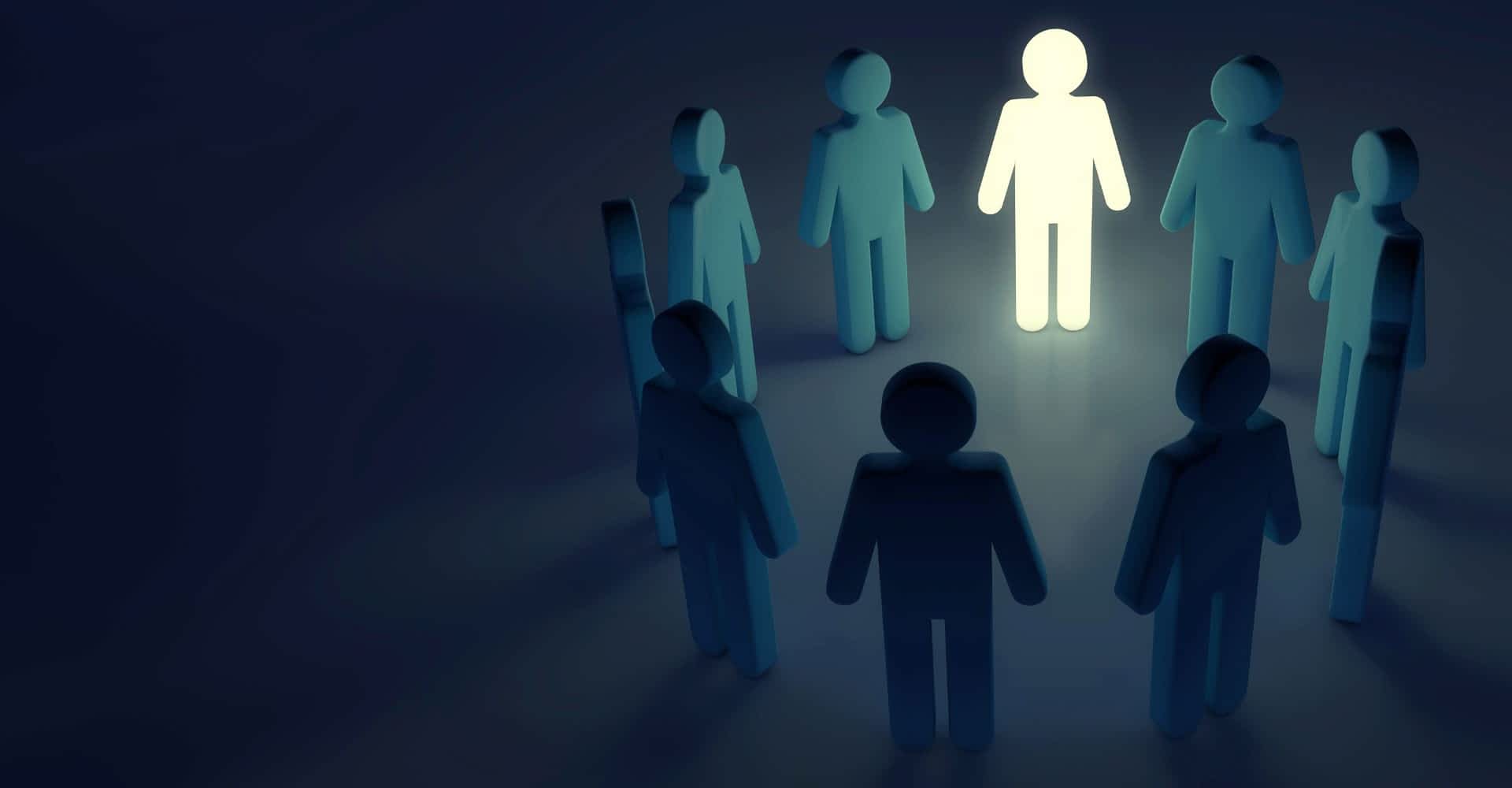 Mark Brewer explains how IFS approaches its continuous improvement journey and how the company has maintained both its vision and the ability to follow through and deliver.
Join FSN FREE today and get instant access to a monthly selection of premium resources…
Over 30K field service management professionals take advantage of our forever-free subscription which includes access to a monthly selection of premium resource, unrestricted access to articles and a weekly digest of key information sent to your inbox every week. So should you .