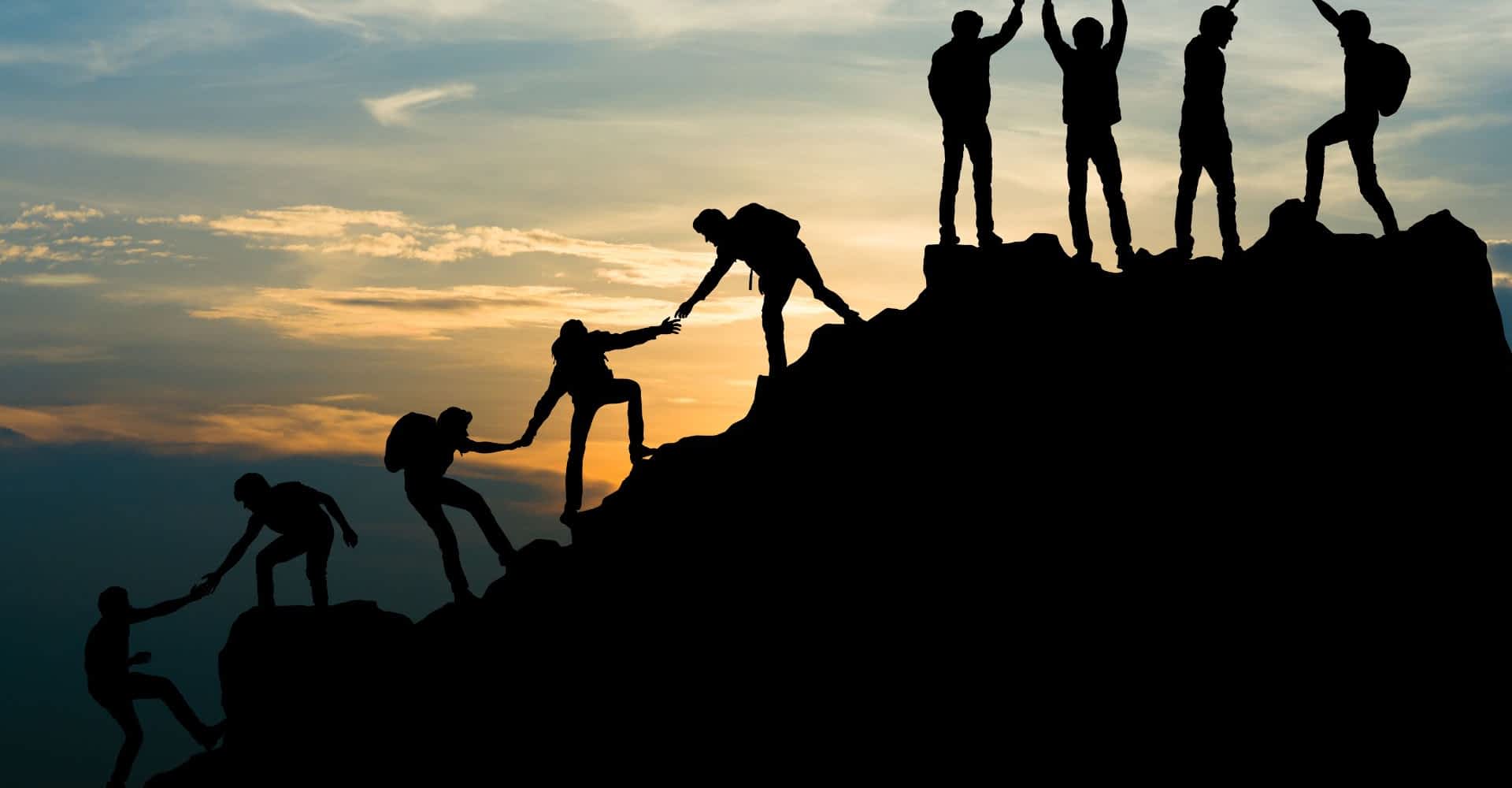 In the fourth feature from a recent FSN Research paper, published in partnership with GPS Insight, we explore the relationship between fleet and field service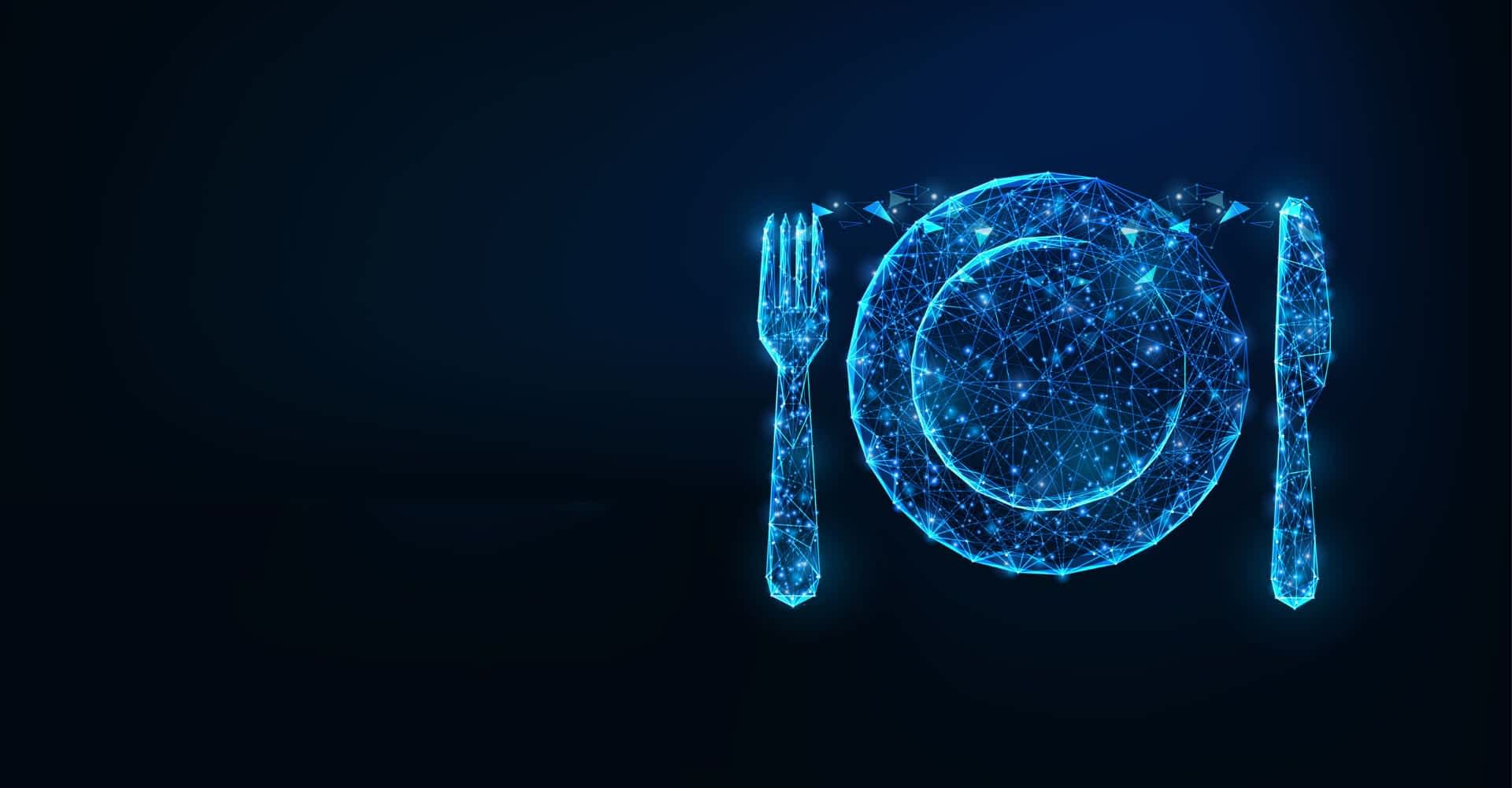 Danny Bearzatto, Co-Founder and Managing Director of Structured Creative, breaks down the best elements that create success in field service management operations with a unique analogy.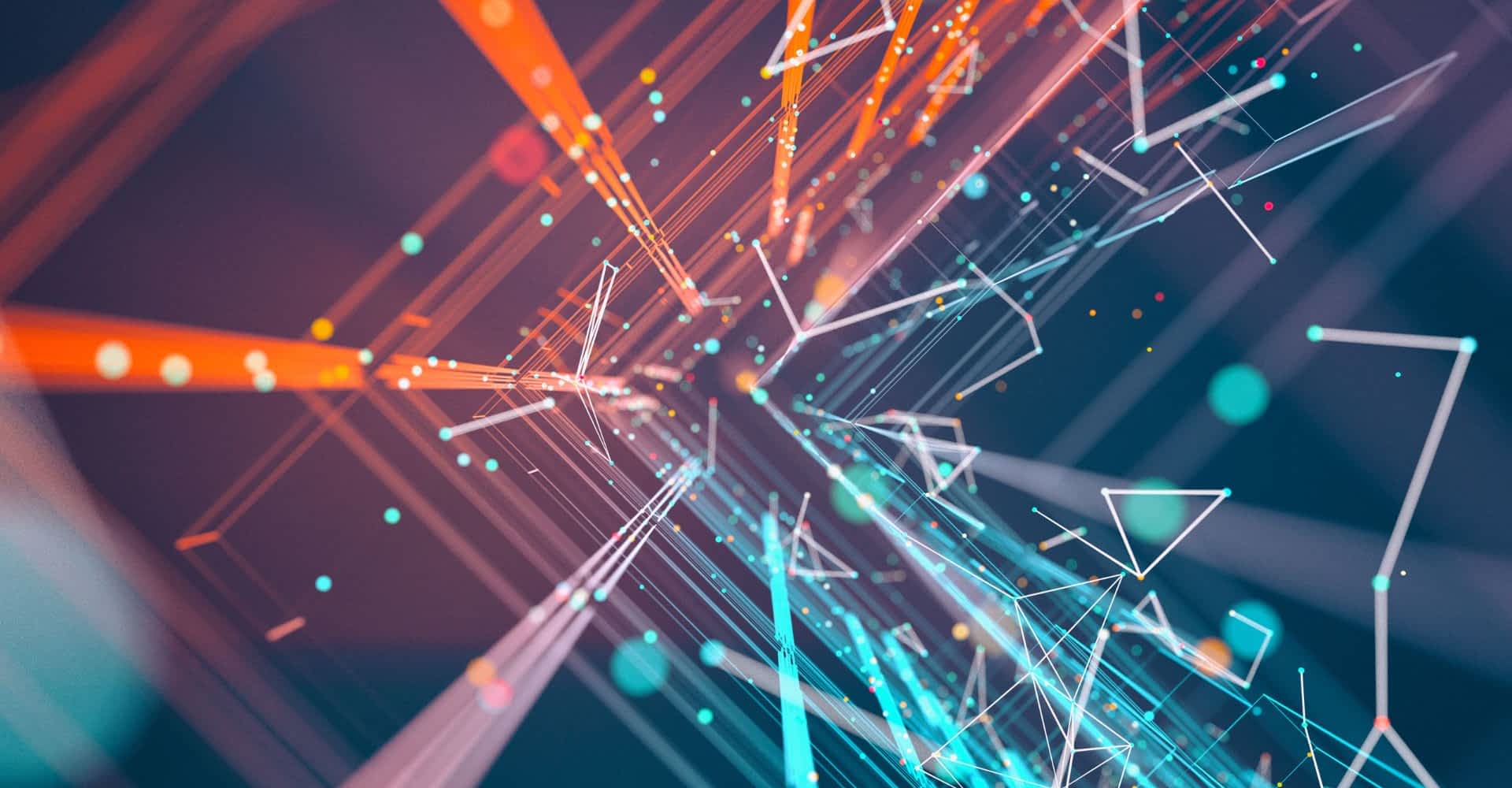 Mark Brewer, IFS, discusses how organizations and customers approach the perennial challenge of having an integrated best-of-breed or taking the risks of acquiring a platform and how we can move forward with a 'best-of-suite' approach.
We tackle a contentious issue unearthed in the FSN Research project that we were discussing: Why aren't all organisations using connectivity in their new product development?