Interview: Evolution of an Entire Industry Through the Use of Remote Service Technology. Ft. Alessandro Borzacchi (2021)
Kris Oldland, Editor-in-Chief, Field Service News is joined by Alessandro Borzacchi of Rail Cargo Italia to discuss their implementation of a sophisticated remote service solution that is set to change the way things are done across the entire rail freight sector on a continent-wide basis.
Areas of discussion include:
The drivers behind RailCargo Group's implementation of remote service solutions,
How one company's innovation can shape an entire industry,
Best-practices and pitfalls to avoid when implementing a remote service solution,
How RailCargo Group rolled out a remote service solution deployment,
The next steps on the road map for RailCargo Group remote service development,
Remote service delivery as a tool for recruiting and developing field workers,
Advice for service organisations seeking to deploy remote service technologies.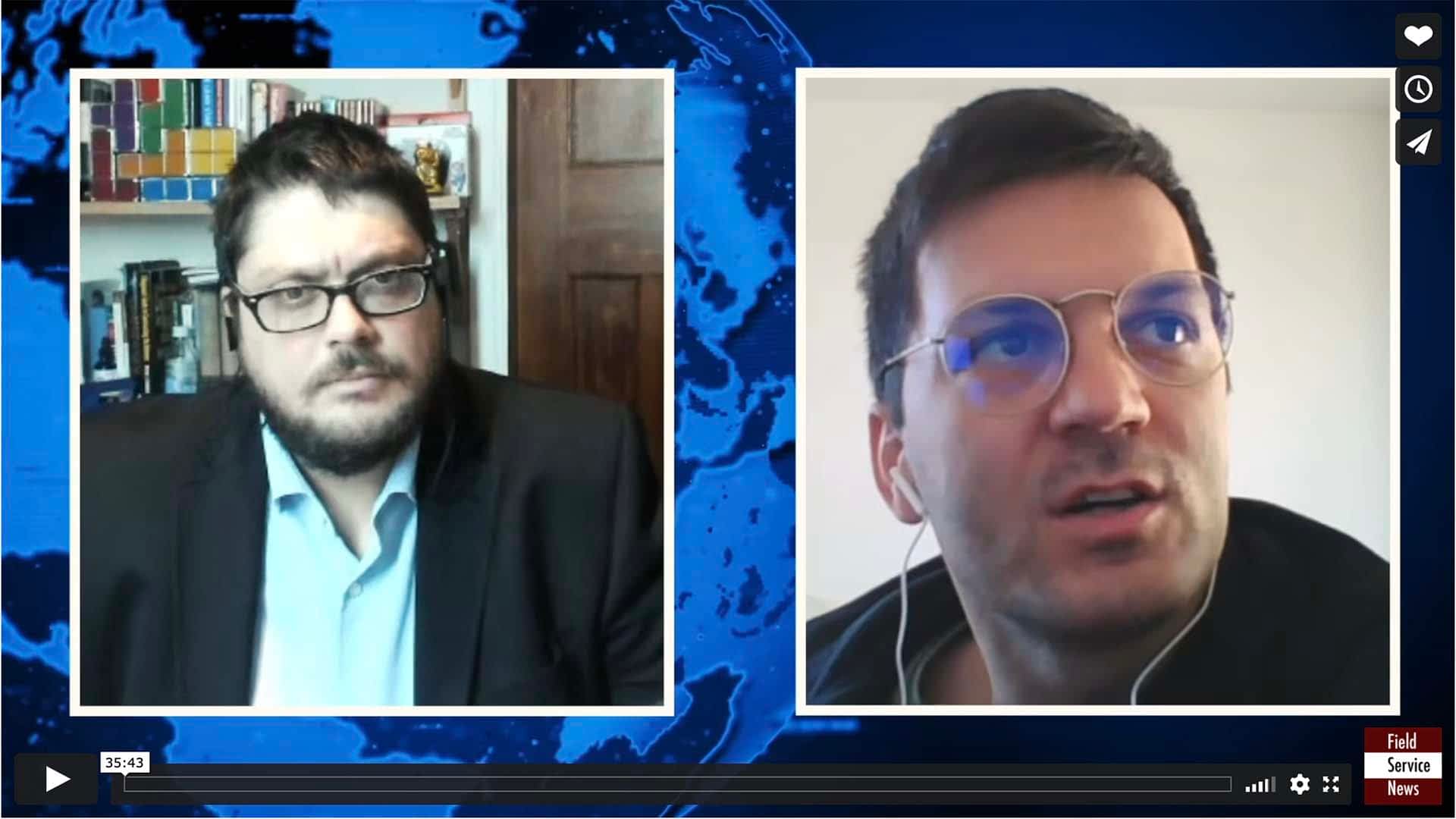 This content are available to all FSN members on our FSN PRO or FSN PRO + memberships. If you are already have a valid membership then make sure you are logged-in to gain access (if you are logged-in you will see a green button below this message).
If you have yet to become an FSN PRO member you can join for just £45/month. Find out more on the red button below and get instant access to this content as well as our entire library of premium content instantly after you complete registration.