Interview: The Pandemic has accelerated digital adoption - what's next for service businesses? Ft. Martin Summerhayes (2021)
Kris Oldland, Editor-in-Chief, Field Service News is joined by Martin Summerhayes, Head of Digital Transformation Services at MDB Service Consulting.
During the conversation, the two discuss a wide range of topics related to the acceleration of digital adoption during the pandemic and what this means for the future of service organisations.
Areas of discussion include:
How Companies Can Achieve Successful Service Delivery in the New Normal, What Are The Core Fundamentals of Great Service? The Difference Between Effectiveness and Utilisation, Is Now the Time to Re-evaluate the Key Performance Indicators of Your Company? Successful Digital Transformation: Learning From Failures, How the Pandemic Has Changed the Approach to Digital Adoption for Companies and Customers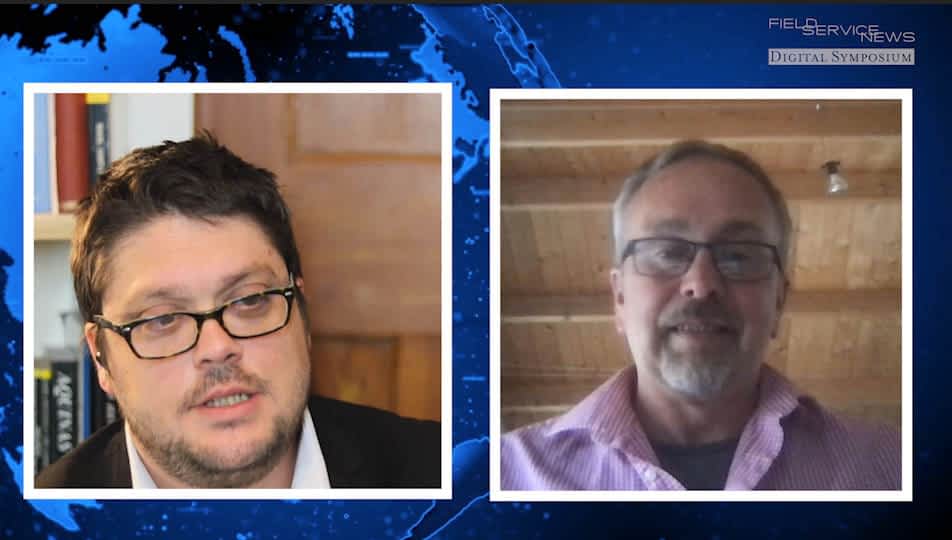 This content are available to all FSN members on our FSN PRO or FSN PRO + memberships. If you are already have a valid membership then make sure you are logged-in to gain access (if you are logged-in you will see a green button below this message).
If you have yet to become an FSN PRO member you can join for just £45/month. Find out more on the red button below and get instant access to this content as well as our entire library of premium content instantly after you complete registration.