Interview: When the Blended Workforce Model is Right for Field Service. Ft. Adam Gordon, Ericsson (2020)
As part of our series of interviews for the documentary the Blended Workforce and the New Normal Kris Oldland, Editor-in-Chief, Field Service News speaks exclusively to Adam Gordon, Head of Network Planning & Optimisation at Ericsson about their use of the blended workforce model across their field service operation.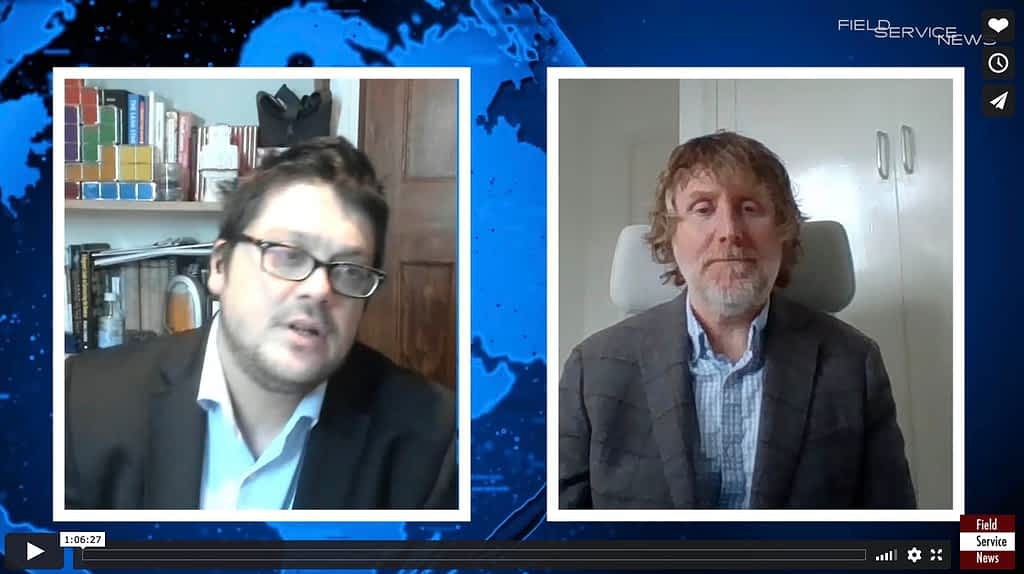 This content are available to all FSN members on our FSN PRO or FSN PRO + memberships. If you are already have a valid membership then make sure you are logged-in to gain access (if you are logged-in you will see a green button below this message).  
If you have yet to become an FSN PRO member you can join for just £45/month. Find out more on the red button below and get instant access to this content as well as our entire library of premium content instantly after you complete registration.