Video Report: The Continuing Evolution of Rugged Mobile Computing (2018)
Field Service engineers are increasingly reliant upon the mobile tools that they are provided with – so how do we ensure we are giving them the best tools to do their job? 
Kris Oldland, Field Service News Editor-in-Chief is joined by Steve Priestly and Cliff Adams of Xplore Technologies and Bob Ashenbrenner Durable Mobile Technologies for this 2018 video report, as they discuss whether the lines between rugged and consumer devices are blurring, how long companies should be looking to use mobile devices before they become out of date and take a look at Xplore's new 2-1 and handheld rugged devices the X-Book and the M60.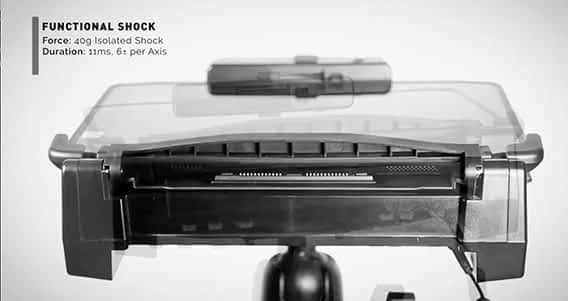 This content are available to all FSN members on our FSN PRO or FSN PRO + memberships. If you are already have a valid membership then make sure you are logged-in to gain access (if you are logged-in you will see a green button below this message).  
If you have yet to become an FSN PRO member you can join for just £45/month. Find out more on the red button below and get instant access to this content as well as our entire library of premium content instantly after you complete registration.