FSN Debate: Did the Pandemic Expose the Risk of Outcome Base-Services?
June 22
@
2:00 pm
–
3:00 pm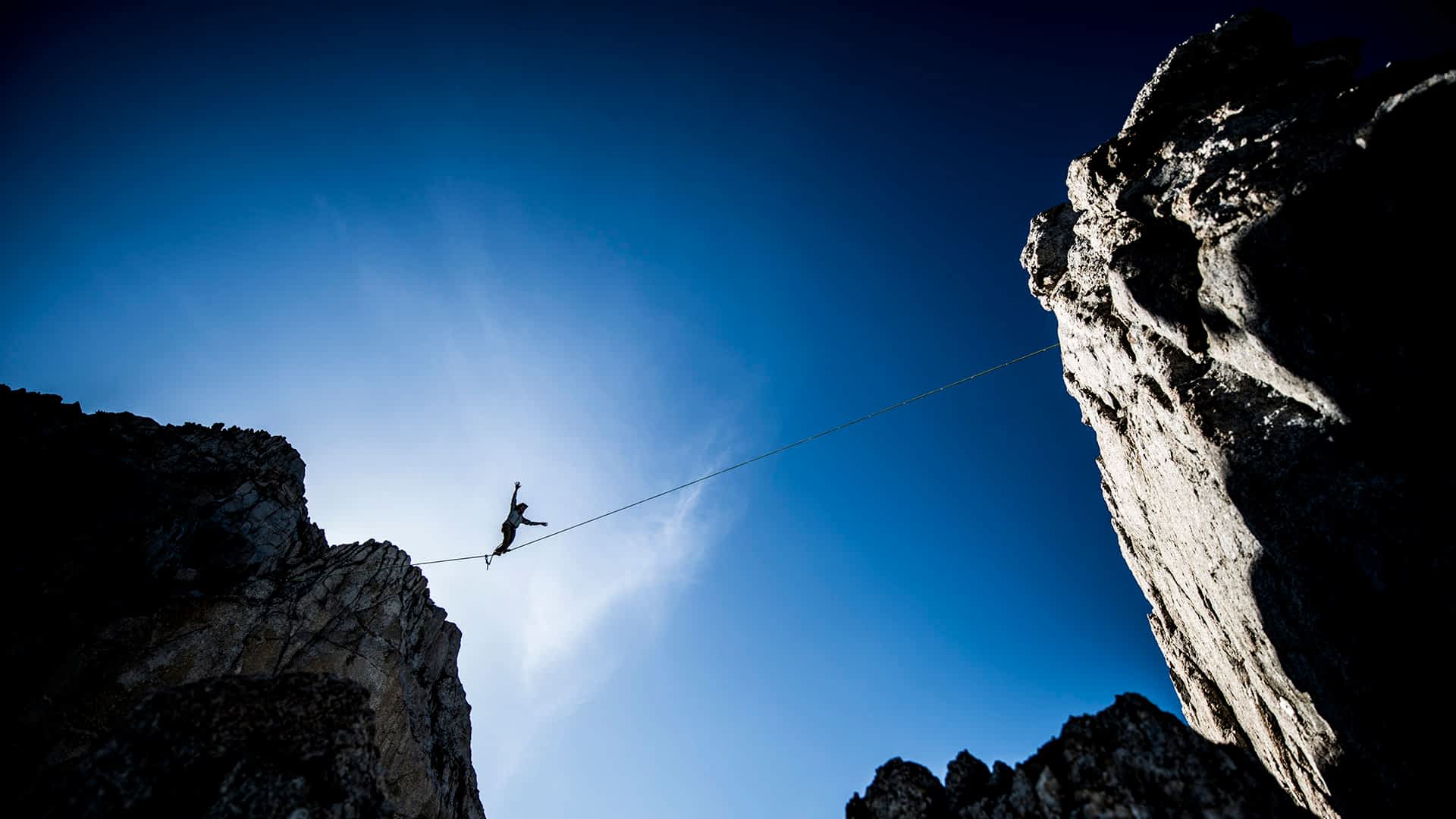 This session is available for FSN Pro+ members only. If you have an FSN Pro+ membership a button will be available to underneath the session description for you to register with one click to the Zoom meeting and add the event to your calendar.
If you cannot see the link to join please make sure you are logged in.If you are not an FSN Pro+ member then you can find out more about joining by clicking this link
---
Format: An interactive Q&A with a panel of subject matter experts discussing the most prevalent challenges and opportunities the field service sector faces. The session will be hosted by Field Service News Editor-in-Chief, Kris Oldland with opportunity for questions from the audience.
Duration: One hour
Key questions we will be addressing:
Is the transfer of risk involved in outcome-base services been shifted too heavily to the service provider?
Do we need to have more open conversations with customers about realistic levels of risk?
Could there be a hybrid model that offers some sort of safety net for service providers should another pandemic arise?
Has the pandemic taught us to tread more carefully with servitization, or did it make it inevitable?
---