In this article from our current Beyond the Data report run in partnership with Salesforce we ask if the speed of service delivery remote service offers will change our entire sector…
It is undeniable that remote service delivery brings a revolution in the speed in which a service provider can be with the customer providing a resolution to their issues. In a world as fast-paced as the one we occupy today, has such speed in service delivery become the most critical aspect that our customers are seeking?
The shift to remote service is a massive change. Perhaps the most significant aspect that completely changes our outlook on service delivery is the speed at which problems can be resolved when remote-service is utilised. This is one of the most significant factors that will sit at the heart of the drive towards widespread adoption of remote service in the field service sector.
Indeed, in the initial study, we revealed that 89% of field service companies stated that much faster response times was a significant benefit of remote service delivery for their business. Furthermore, 93% of these companies said that quicker resolution was a critical benefit that their customers saw in remote service delivery.
As Salesforce's Michele Federici explains; "Mean Time to Resolution (MTTR) was always the mantra for the field service organisation. The aim was to send the technician and complete the fix as quickly as possible. We then began to see a shift to preventative maintenance. The objective here is to avoid the customer having to ask for a technician, and instead to try to be act before the customer even realises they have a problem.
"Now, this paradigm has shifted again. When a light is blinking on an asset, even something as simple as a washing machine, with remote service this can be fixed in minutes. We can be with the customer in just a few seconds. That's is what is going to drive this paradigm shift. We are going to see a shift away from lead time to a customer experience with zero lead time.
"The lead time is just not going to be there anymore. You can call, you can video call, you can have your alarm, just reported on a on a dashboard that links the IoT and connectivity elements – all of this will be a massive change in the way you interact with your customer. The mantra now is not mean time to repair, it is instantly."
"The biggest benefit of moving towards remote service delivery for us and for our customers was 100% all around the speed in which were able to serve our customers and fix their problems."
This ability to be with the customer to address and help resolve their problems in near real-time is also echoed in many of the follow-up discussions within this project.
"One thing that a lot of our customers have realised since the pandemic is that in a huge majority of cases we are able to fix their problem remotely and have been able to do so effectively in real-time," commented one respondent who was a Service Director for a manufacturer responsible for the Nordic region of their service operations.
"Even for those jobs that we haven't been able to resolve straight away remotely we have generally been able to provide a solution that gets the asset back up and running to a degree, so we are minimising the impact the customer has and then scheduling an on-site call as a follow up to get things back to an optimum condition as soon as possible working with the customer to try to meet any additional needs they have because of the pandemic etc," they added.
Another respondent, a Field Service and Operations Manager for a UK based manufacturer added further reinforcement to this idea by stating; "The biggest benefit of moving towards remote service delivery for us and for our customers was 100% all around the speed in which were able to serve our customers and fix their problems."
Meanwhile, yet another respondent, a Service Director working in the Pharmaceutical sector across the DACH region, also affirmed that the speed of resolution had been the single most significant benefit for their customers.
"The thing that remote service delivers is a massive boost to the speed in which we can be in front of the customer. Having worked in a few service management roles, mean-time-to-resolution has always been a metric that was keenly measured everywhere I've been.
"With a remote service approach, once we refine a few processes it pretty much becomes irrelevant as we can react to customer problems instantly. We could do it more effectively if we invest in some of the technology available and we are exploring some of the options in the market, but the very simple fact that our customers have got used to us being able to fix their problems without being on site has been a huge step down the path."
For Salesforce's Sassi Idan, this expectation of swift resolution is the product of two things.
Firstly, it is the continuing evolution of the Uberised world that many have been discussing for some time. Secondly, this natural curve towards the expectations of an on-demand culture has been magnified by the pandemic, as companies not only found themselves experiencing the speed of resolution remote service delivers by necessity, but also the pressure on service providers to keep their customers operational in these most testing of times was perhaps greater than it has ever been.
"Uber is a great example of how customer demands, and service requirements have changed," Idan explains.
"20 years ago, you look at the service world and as consumers service providers would ask us to stay all day at home to wait for a technician. Fifteen years ago, it was half a day, and then we got to the three hours appointment window, then two hours appointment etc.
"Today we are using Uber and in the Uberised world if one driver will take eight minutes and another driver, four, then eight minutes is too long. Why should a customer wait for a technician tomorrow morning if something can happen right now?
"It is, of course, a challenge for the service provider, but that challenge is largely about capacity planning because even the resources for remote services are limited. However, it is something our customers want. Consumers are now used to this speed. If it is a taxi or a pizza, we want it here, and we want it now.
I think we are a seeing a combination of the Uberisation of the world plus the pandemic, bringing us to a situation where we need to make this a reality.
"The focus must be serving customers and fixing their problems now. It's not easy, but it's here to stay and will be the new standard."
---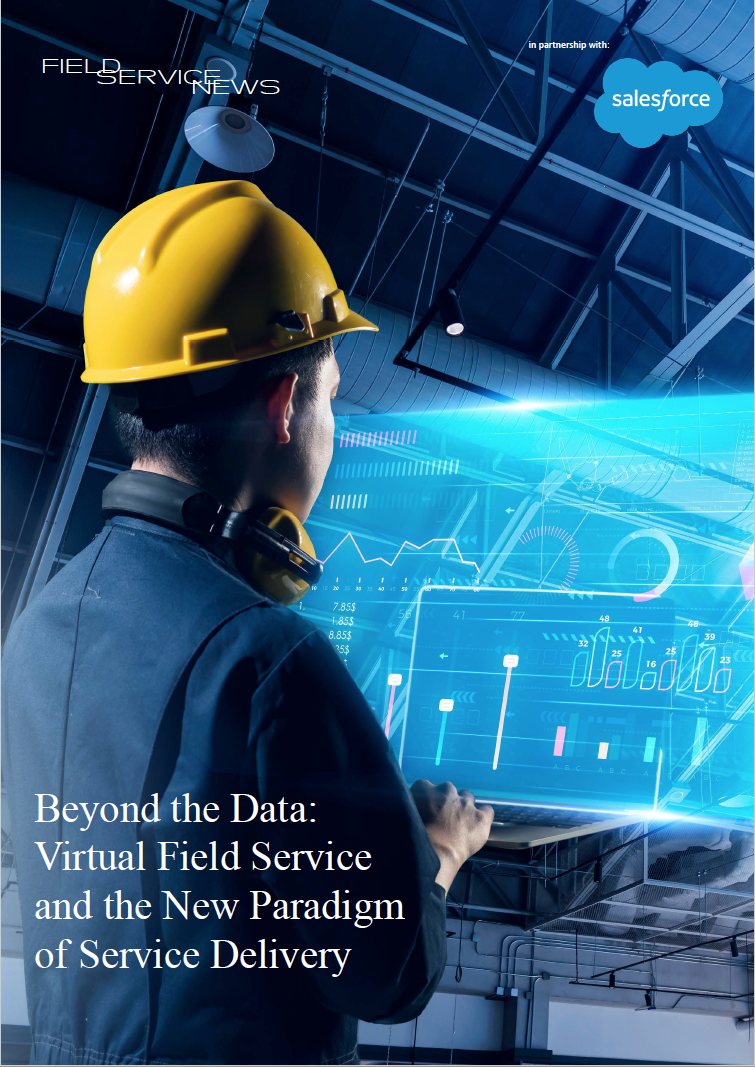 If you are a Field Service News subscriber on either our FSN Premium or FSN Elite subscription tiers you can access a 15 page report written by Field Service News, Editor-in-Chief, Kris Oldland that offers in-depth analysis of the research project now on the button below.
If you are not yet a subscriber you can join for as little as £299 | €349 | $399 a year and gain access to this report, plus over a hundred other premium resources from across the Field Service News Digital Ecosystem and exclusive access to the Field Service News Digital Symposium with new in-depth, long-form interviews being added every week.
FSN Elite members also gain access to the Field Service News Masterclass Program, Think Tank and Collaboration real-time sessions and FSN Elite discussion boards.
{{cta('6d0cef05-301a-441d-8b8e-ad64282e0d70′,'justifyleft')}}
---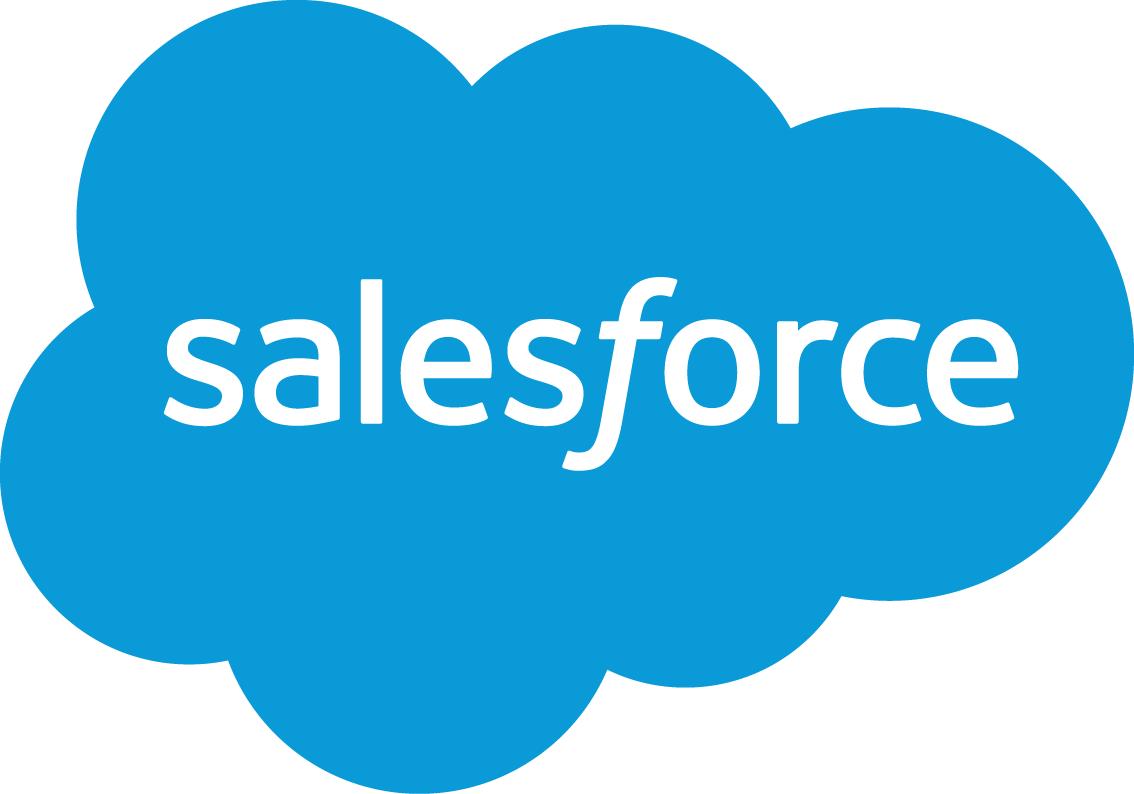 This Field Service News Research project was run in partnership with Salesforce, one of a select group of official Strategic Partners for Field Service News