We are currently in the eye of a perfect storm of change as service providers in many ways. The pandemic has been the greatest disruptive force globally since the second world war, yet it is not the only driver of change. Before the pandemic, we saw rapid evolution of service delivery as technological, societal and economic shifts emerged simultaneously. Understanding how this impacts our customers is key to developing effective service strategies to meet those changing needs…
Jimmy Auw, Director of Central Asia Pacific Services, Lenovo
"We have to try to see what our customers want – it's not about what we can deliver but understanding if our customers have the interest to use that service.
"So most of the time we try to understand maybe customers, we need to talk to them and especially we need to understand changing demographics because perhaps some younger people, millennials, Gen Z, right, they have a different approach and want to be served differently.
"In the past for social media was a nice to have, but now it's become almost mandatory – younger customers, when they buy a device, expect to be able to connect with you. They expect to be able to find your online support. If you don't have this, they may feel that this is not their kind of my product. This level of change is something we need to understand.
"We use a straightforward phrase, 'we have to step into someone's shoes and stand there to see, want our customers from us.'
"We try to make sure we understand the requirements of our customers and make sure that we actually know what they want, and offer a few option for our customers. One customer might not need everything we offer, so why should they need to pay extra while another customer may need something that is more durable and require priority level services. So we try to understand that when we do some outreach with our customers try to get their insight and then try to give an offer solutions that are in line with their needs perhaps based on their specific business segment, or actually the product itself."
Garth Fenwick, Operations Manager, Alfabs
"There is currently a lot of significant infrastructure projects happening in our region. The tier one organizations with whom we work closely need to have the workforce to let that happen. However, the skill set doesn't necessarily exist there to man up those tier one organizations.
"The flip side is we may be able to turn to the customer and explain to them 'we can't get to site but these are the little bits and pieces you can help us with, so we can help you and deal with this off-site. The skill set doesn't actually exist within the customers, so we need to be able to give them the guidance to help them through that challenge."
---
All members of the Field Service Think Tanks are speaking from their own personal opinions which are not necessarily reflective of the organisations they work for. 
---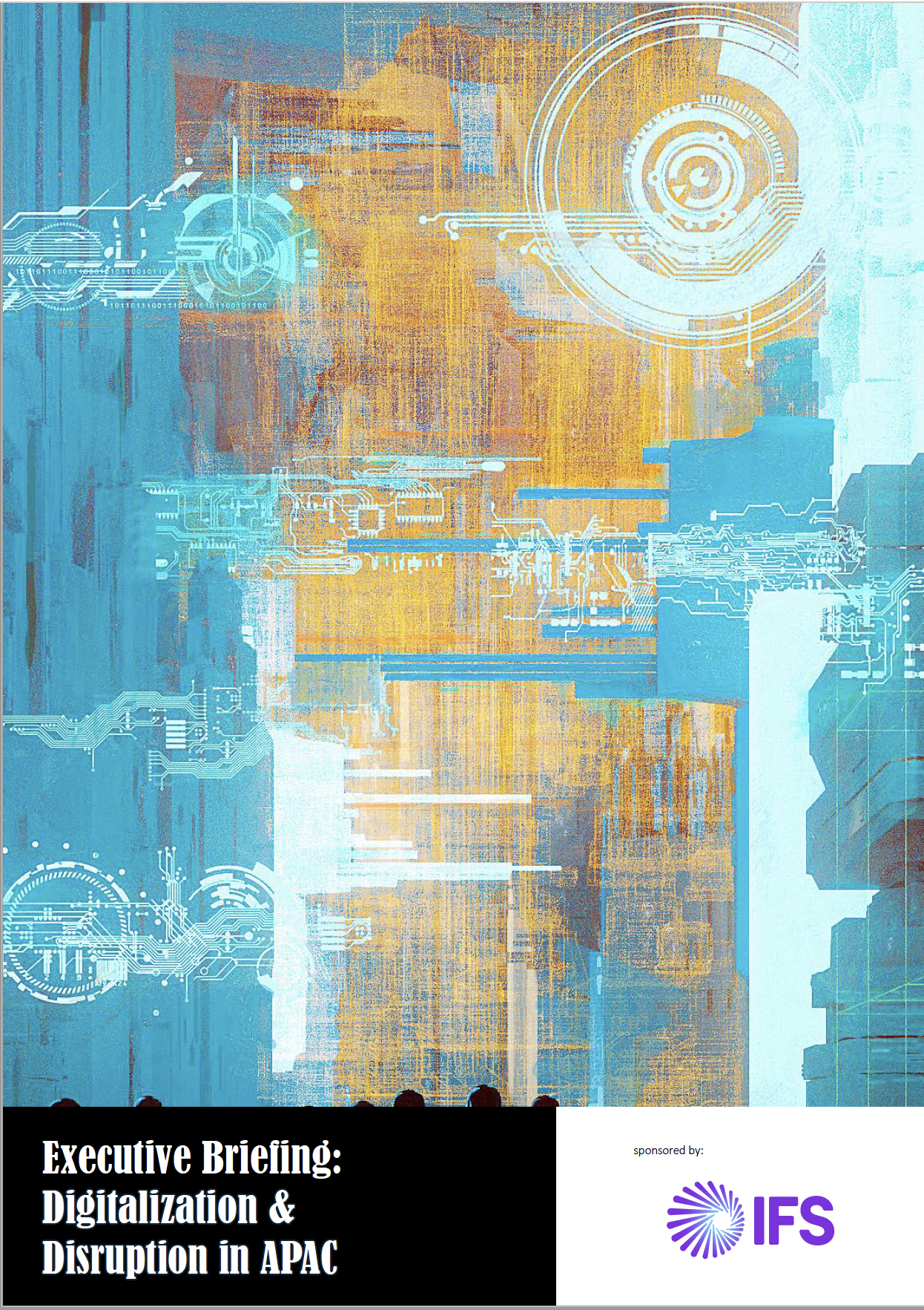 Want to know more? There is an Executive Briefing from this Field Service Think Tank Session which is available in the premium content library.