In any period of disruption, there will be innovation in the solutions provided. However, as new solutions are developed, establishing a firm understanding of where the customer sees value in the services your organisation offers is vital. This will determine whether your organisation can adapt in these changing times and still not just meet but exceed customer expectations..
Martin Head, General Manager, Customer Support Innovation, Asia Pacific Operations, FUJIFILM Business Innovation Asia Pacific
"Developing a 'digital strategy' and applying it to field service is a not the focus for us, but we do want to digitize our field service strategy.
By that I mean that having a strategy for field service is key to us, and certainly digitizing elements of it is crucial. If I look at China, I've got a heavy piece of production equipment up in northeast part of China, it's two days for me to get the technician with the right subject matter expertise to site. So certainly for us, especially as we expand into new markets, new territories, we no longer have the advantage of those wonderful, seasoned twenty year veteran engineers that can go and service the equipment – so we do have what Kris referred to
earlier as a shallow workforce, where we are now having to shift more expertise to centers that can remotely assist the people we can get
on-site.."
Jan van Veen, Managing Director, MoreMomentum
"You will always have customers who want things to do them things themselves, or, the other extreme, that you do something for them, without them being involved."
Deepa Renjen, Services Growth Director, GE Healthcare ASEAN
"I feel remote service is here to stay and not just because of COVID. Of course, COVID has helped accelerate the journey, but given that a lot of the millennials and the gen Z's are now decision makers there's a natural instinct unlike some of the older generations to do things digitally and we're going to have to adapt to the way the customer wants to receive the service."
"Having said that, I think one of the aspects that perhaps as service organizations we sometimes tend to forget is what we call evidencing. So even if the service is remote or "invisible" you have got to produce some evidence that builds that trust with a customer to showcase that the quality of the service has not suffered and that the attention to detail has not suffered."
"That aspect sometimes you know, we miss even though we're saying we're doing everything, but the customer is not seeing it anymore. And we need to put that extra effort to make it you know, the evidence visible to the customer.
Jimmy Auw, Director of Central Asia Pacific Services, Lenovo agrees with Jan,  "how can we make value because some of the value is no longer their for the customer, and if we try to over-monetize certain things that might not create a good impression if they feel we are trying to taker advantage of them. We need to be more creative with our thinking around this areas and that's one of the challenge that we need to think about."
---
All members of the Field Service Think Tanks are speaking from their own personal opinions which are not necessarily reflective of the organisations they work for. 
---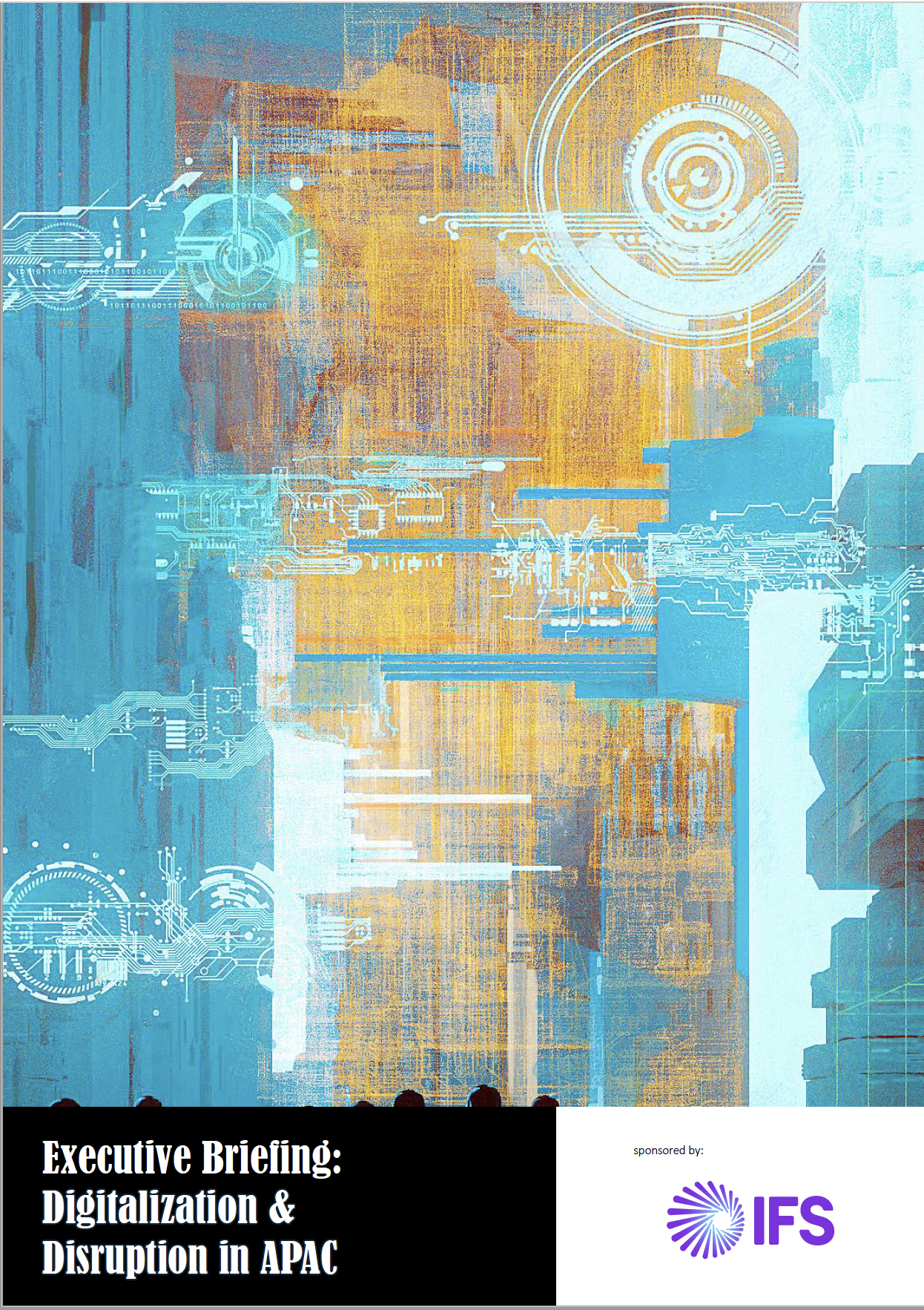 Want to know more? There is an Executive Briefing from this Field Service Think Tank Session which is available in the premium content library.