We have undoubtedly seen an increase in digital transformation projects and service
organisations investing heavily in new technologies. How crucial is it that companies meet this increased appetite for investment to keep up with their peers and competitors?
Jan van Veen, Managing Director, MoreMomentum
"Field service was in an excellent position for decades. We started with generating and growing revenue, and it was very profitable revenue as well, and CEOs got that more or less for free without really investing in it. They could keep focusing on the product business and product development as sales and service would continue to grow automatically. So that was a straightforward and comfortable position for the company as a whole.
"That's going to change now, the next step of service development requires investment in digital technology, infrastructure, capabilities and customer centric value propositions. Also, the latter will require significant investment. If you don't make that investment, you will miss out on this journey. And then everything will turn out into a threat."
Ravinthran Dhamodaram, Director Ortho Care ASPAC, Ortho Clinical Diagnostics
"When we talk about accelerated digital transformation, I think this journey started even before the pandemic, and the pandemic accelerated the whole process. But realistically, when we look in terms of implementation, there's a lot of factors that you need to consider.
"Number one is and what phase is the organization at? Some organizations may be in the basic stage, so even though there may be all these remarkable technologies, the company may not be able to implement some of them because their basic infrastructure needs to be upgraded to apply or apply to use these technologies.
"Number two, is that depending on the industry you're in, what kind of what is the right tool in terms of applying to that industry?
"For example, remote services may be applicable if you take healthcare, but when you go into a different industry, that may not be applicable in the same aspect. We need to understand that because, you know, investing in technology is not easy even though there is a lot of API's out there today, which you can integrate with all the systems within the organization; there is a cost element that the organization needs to consider.
"We need to step back and ask what investing in these technologies brings them in the long run? There's a lot of people out there who accelerated the development of solutions that can be used for field service – but is your organization ready today to adopt some of these, and is the basic infrastructure at a level where it is it becomes an easy integration?"
Kris Oldland, Editor-in-Chief, Field Service News
"To be blunt, the more I think about it, the more I can only see one outcome from all these different lines coming together and that is that some companies will fall by the wayside and some will become much more dominant. I think we'll see a lot of consolidation in the market, across all markets, that seems to be a natural output of the shift towards servitization and outcome based services but is being compounded by the disruption all around us in terms of the economic, societal and strategic business shifts that are happening. I believe we are very much in the transition into a new industrial paradigm."
---
All members of the Field Service Think Tanks are speaking from their own personal opinions which are not necessarily reflective of the organisations they work for. 
---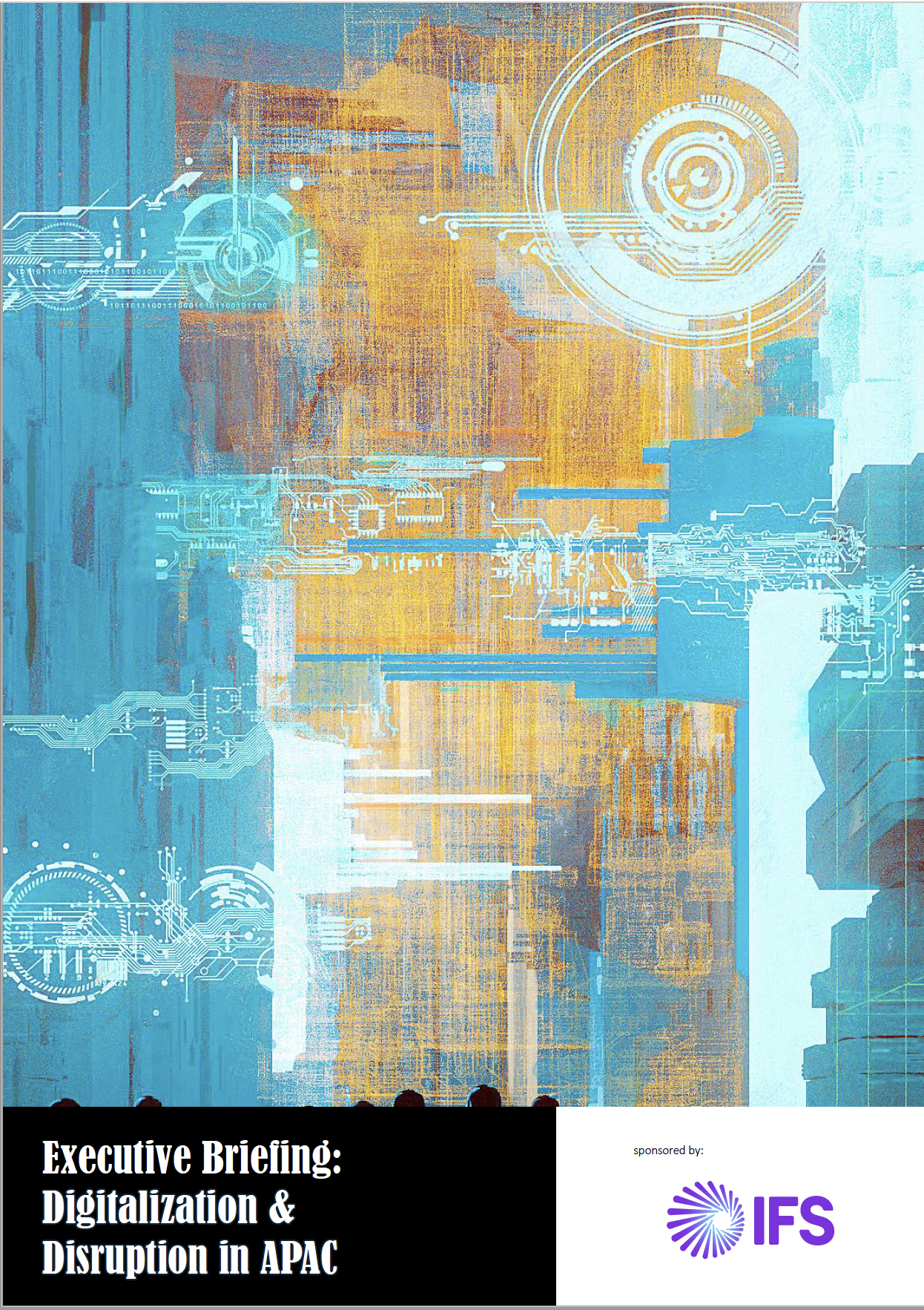 Want to know more? There is an Executive Briefing from this Field Service Think Tank Session which is available in the premium content library.